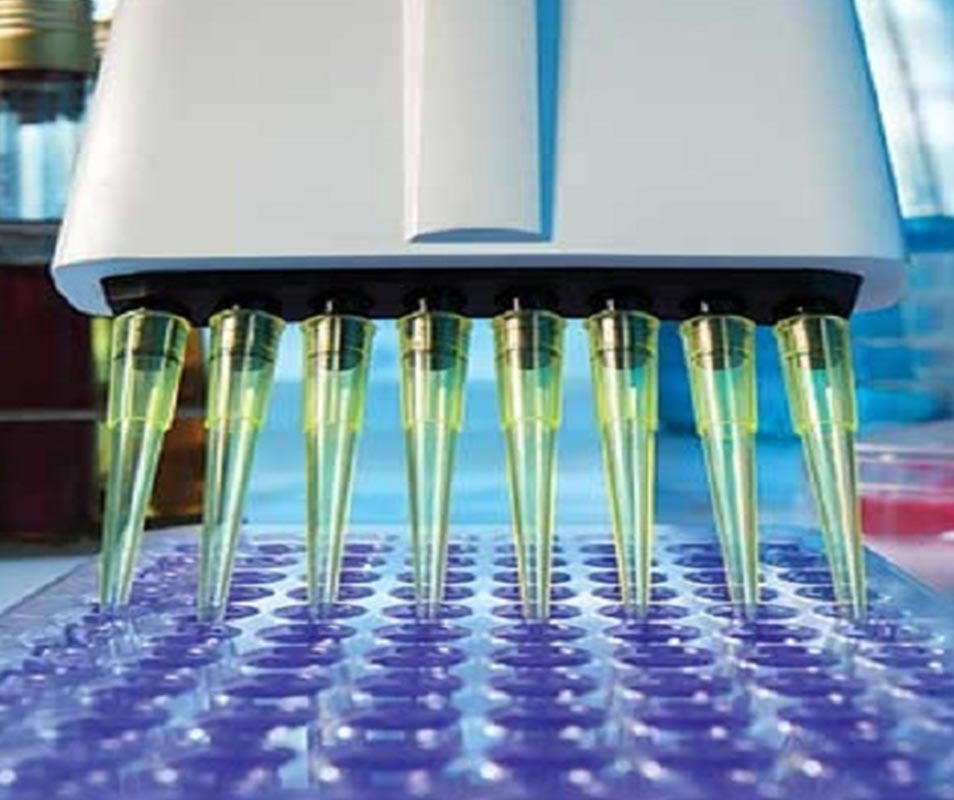 We conduct studies at all levels of the biomarker hierarchy, primarily for Pharmacodynamic analysis in clinical trials.
For example, this might be for epigenetics, mRNA expression, to determine protein levels, lipid levels, small molecules or haematology.
Our core expertise lies in biomarker qualification and validation.
We run a range of state-of-the-art instrumentation in order to do this, including NGS (Thermo S5 and ion chef), TaqMan, Agilent LCMSMS, Siemens Atellica 630, a Sysmex Haematology analyser, Cobas (lipid analysis), Skyla (lipid and small molecules), ELISA and ultracentrifugation for beta quant. We have aso devised and validated bespoke assays for clients wanting to measure biomarkers for which commercial kits are unavailable.
Our emphasis is on a practical and cost-effective solution for your needs and which, most importantly, can be validated by a robust, tried and tested technique.
Our biomarker validation services are based upon ICH guidelines and are conducted to GCP.