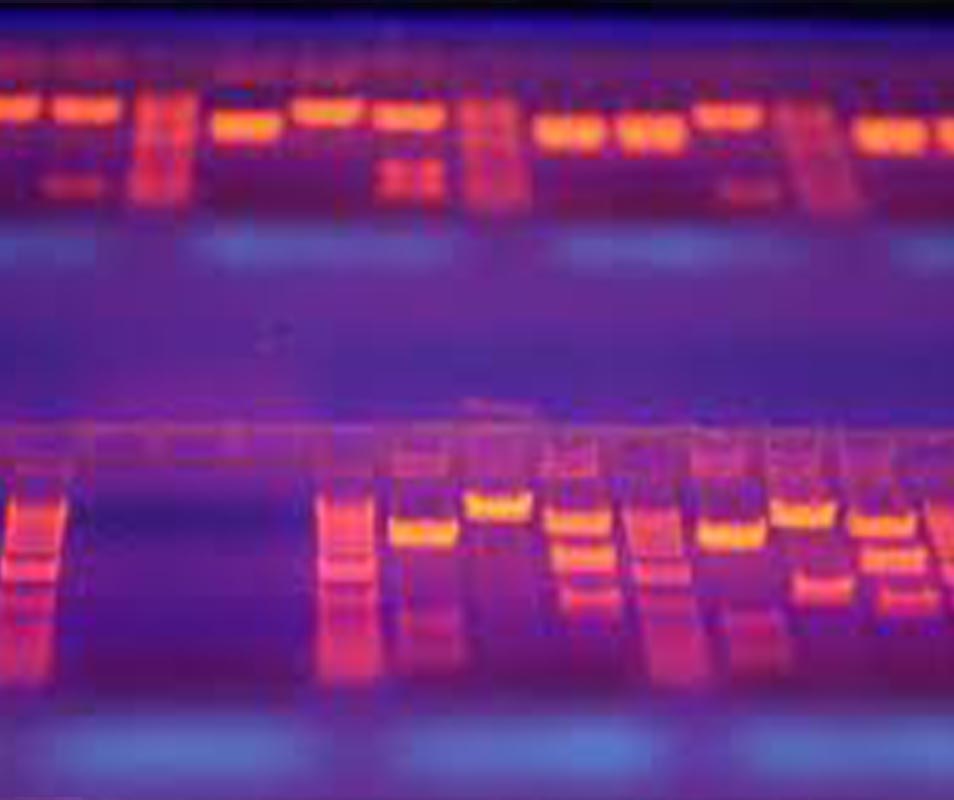 Our genotyping service offers an extensive range of assays designed to complement drug discovery, research and clinical trial programmes.
Our portfolio of genotyping assays is increasing rapidly and we are always pleased to hear of your genotyping requirements. If you require an assay, which is not on our current list, then please contact us.
Examples of service offering:
Disease Specific Genotyping
This particular Geneblitz® genotyping service specialises in SNP analyses and identification in disease specific genes or disease associated regions of the genome. Our portfolio includes analysis for inflammation and cancer associated genetic polymorphisms and those markers which predict the toxicity and efficacy of chemotherapeutic drugs. Other assays involve, for example, SNP's as markers for neurological disorders.
We are always pleased to consider new assays and would be keen to hear your requirements.
Pharmacogenetic Profiling – Drug Metabolism
That individuals respond in a different manner to equivalent doses of the same drug is a well-known phenomenon. In mammals, the metabolism of xenobiotics is catalysed by the phase I (oxidation) and phase II (conjugation) enzyme systems.
The Geneblitz® service is designed to assist you with the process of understanding the genetic profiles of patients enrolled in phase I to phase IV clinical trials, by determination of DNA polymorphisms associated with the phase I and phase II enzymes. Our portfolio of pharmacogenetic genotyping assays is substantial and we would be pleased to discuss your needs with you.