Nucleic Acid extraction & biobanking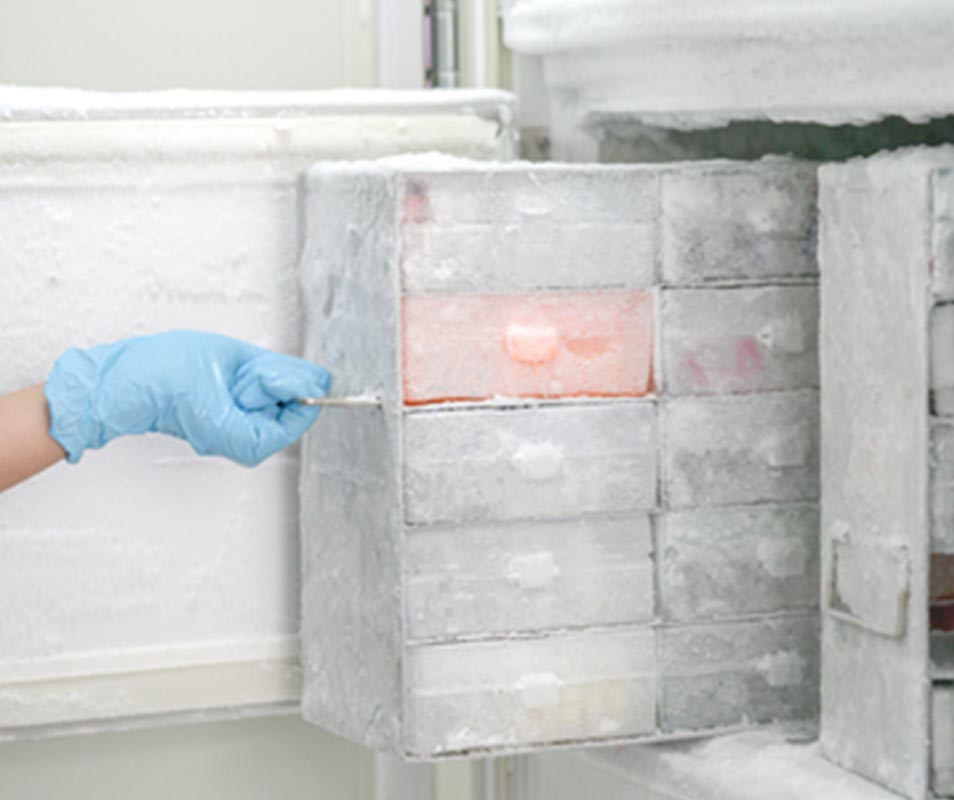 Maintaining the highest possible sample integrity while working to GCP is the sole focus of all biological samples in our biobank. With intricate standard operating procedures in place, we are prepared for every eventuality.
DNA. Whole Blood. Serum. Plasma. Urine.
We pride ourselves on the quality of our equipment, processes and employees, with a complete Quality System to ensure samples are maintained to the highest standard.
All of our biobanking services have access to an uninterrupted power suppy (UPS), in the event a power outage you may rest easy knowing your samples are secure. 
Temperature ranges are monitored and maintained 24/7 to ensure sample integrity, notifying personnel of any deviations (day or night) through alerts.
Our biobanking does not exclusively include storage, with our service also offering:
By also carrying out all laboratory analysis here on our site, we remove the need for additional sample transport limiting the cost and risk of sample loss or damage.
Our cost effective pricing makes us an ideal choice for all of your biobanking needs.
To find out more information regarding our storage, extraction services or cost, please do not hesitate to contact us by phone (0191 543 6405) or email (sales@geneblitz.com).