Grandparentage DNA Testing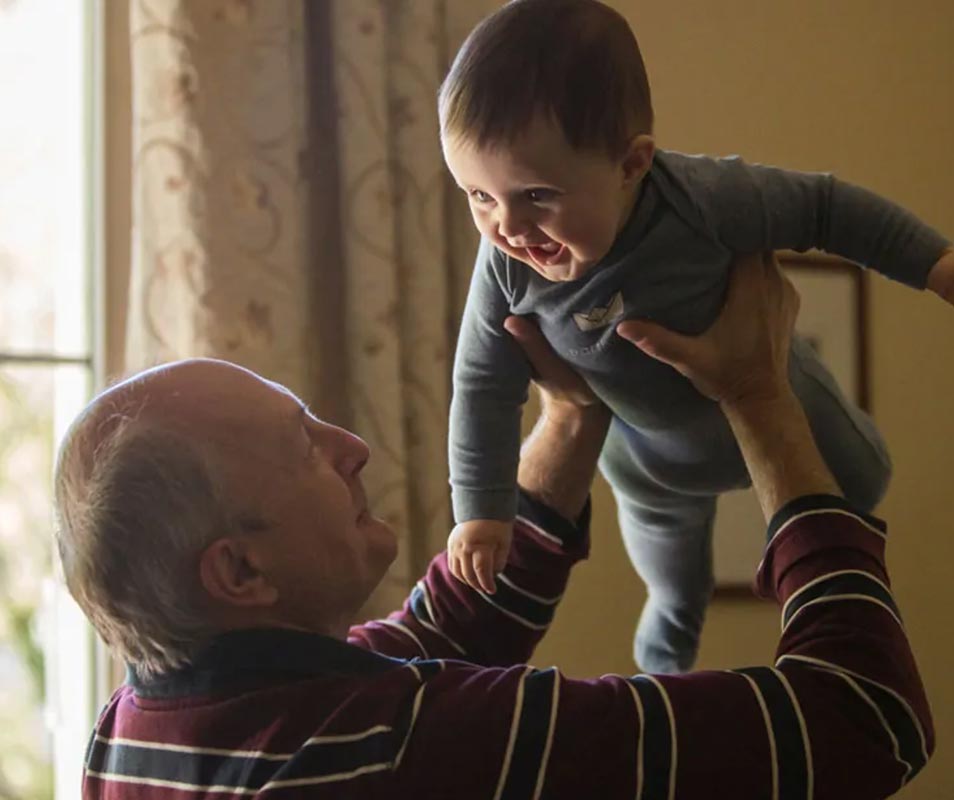 Our grandparent DNA test can be used to establish a biological relationship between an individual and their alleged grandfather and/or grandmother.
2 or 4 working day turnaround
ISO 17025 accredited laboratories

Mothers' Participation
Please note that the results for more complex relationship tests are not usually as conclusive as standard paternity tests. This can result in cases where a relationship may exist but we are unable to detect it, simple due to the way in which the DNA has been inherited.
To make the results more conclusive, we strongly recommend that the mother(s) of the participants in the test take part where possible. For this reason we also include a swab for one mother and will process her DNA sample free of charge.
Our laboratory only accepts cheek cell (buccal) samples, as we find it is the most painless, quick and easy method of obtaining a good quality DNA sample.
Our DNA testing kits contain everything you require to for a granparentage test.
The kit will include:
4 working day turnaround.
Once you have placed your order, your DNA testing kit will be dispatched the same day (if ordered before 4pm) by first class post.
Your results will be issued by the requested turnaround time from receipt of your samples at our laboratory. Your results will be sent by email.

Human Tissue Act
Please note, we strongly recommend that the mother of the child participates in the test where possible as this makes the results much more conclusive. For that reason, we will include a swab and will process her DNA free of charge. 
If you require a DNA test for legal purposes, please follow the link below to dadcheck®gold.com
dadcheck® is accredited by the Ministry of Justice as a body that may carry out parentage tests directed by the civil courts of England and Wales under section 20 of the Family Law Reform Act 1969.
dadcheck®gold is reconsigned on the national stage as a leader in paternity and DNA testing and has been providing DNA testing services to the legal profession, mediators, social services and the general public for over a decade.